Posted by zhelyazko on June 8, 2009
Insignia OPC Sports Tourer will appear on the market and in the Opel showrooms in Bulgaria and Sofia later on during the year, but before that it will have to pass trough the challanges and tests of the hell – "the green hell" of the north part of the Neuburgring piste, considered the most dificult, challanging and dangerous racing piste in the world.
The Opel engineers insist that all vehicles of the OPC gamma pass the heavy tests with length 10 000 kilometers on the 20.8 kilometers long north part of the Neurbourgring piste, called "the green hell" by the legendary racing pilot Jacky Stuart. Just a few days ago the version sedan of Insignia OPC passed trough these tests without any difficulties.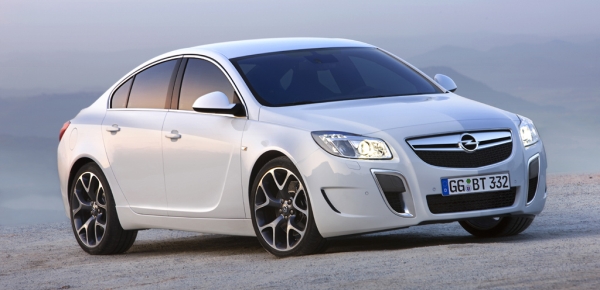 The version sedan of Insignia OPC ran 487 laps for 12 days and handled the high speeds without any problems. These are the exact levels of dynamics and quality that we are expecting from all models of Opel, said Hans Demant – managing director of Opel.
Opel Insignia OPC Sport Tourer comes with 2.8, V6 engine with turbocompressor with maximum power of 325 hp or 239 kw and maximum torque of 435 Nm. The model is distinguished by its hi technological elements such as tunned mehatron suspension with lowered clirens and system FlexRide, 4 weels drive Adaptive 4×4, rear self locking differential with electronical control eLSD and created especially for the model braks Brembo – all this accompained by the functional and large baggage space of the combi model with maximum volume of 1530 liters.