Posted by zhelyazko on May 20, 2008
The new Nisan Micra is equiped with modern and high quality technologies, which give you the pleasure of comfort and pleasant driving. The car makes you follow it with your eyes: new head-lights with modern curved blinkersm shiny chrome front bar, sports black columns between the side windows, which shape the low and bold profile.
Nisan Micra is offered with two new color shades: charming copper-red and the so called denim. In the sale price of the car are included VAT and 12 months government excise for the vehicles (defined on the base of CO2 emissions and the type of fuel used ). guarantee period and service period.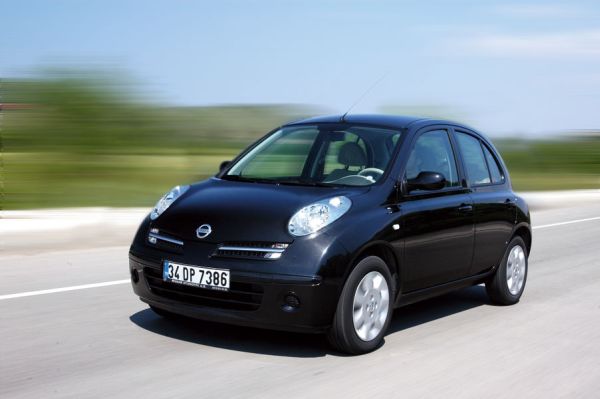 The new Nisan Micra like the other passenger cars of Nisan, is offered with 3 year guarantee or 100,000 kilometers (which ever happens first). This guarantee covers completely your new car Nisan from damages in the materials or damages made during its manufacturing.