Posted by zhelyazko on June 14, 2008
In case you have decided to buy a new Honda in Sofia you will definitely need to know where are the Honda showrooms in Sofia and who are the official dealers for Honda in Sofia. It is also important to be aware which are the models offered at the moment. In here I will also provide information for the official Honda car services in Sofia.
The official dealer for Honda in Sofia and Bulgaria is Bultraco JSC. Bellow are the contacts and addresses for Honda in Sofia.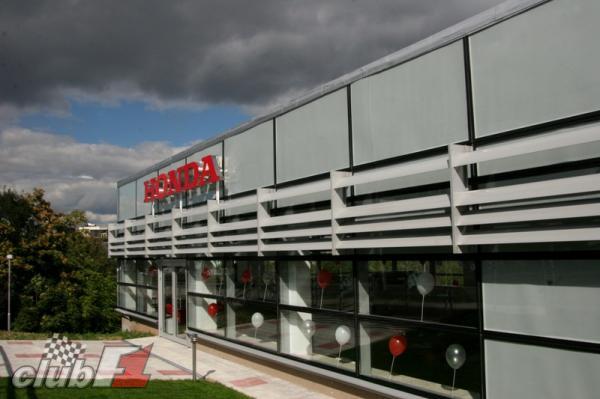 Bultraco JSC
1618 Sofia
Bratia Bukston blvd 40
Honda Showroom in Sofia:
Tel. +359 (02) 8181981; 9555222
e-mail: cars_sales@honda-bg.com
Honda Service in Sofia:
Tel. +359 (02) 8181950; 9555222
e-mail: service@honda-bg.com
Honda Spair parts Shop in Sofia:
Tel. +359 (02) 8181960; 9555222
e-mail: parts@honda-bg.com
The models that are offered in the Honda showroom are :
Honda Civic
Type R, Type S, Sedan, Hatchback
Honda Hybrid
Honda Accord – Sedan
Honda CR-V
Honda CR-V 2007
Honda FR-V
Honda S2000
Honda Legend