Posted by zhelyazko on May 26, 2008
Fiesta 2006 – live colorfully
With wider choice of colors and non-standard upholstery, Fiesta "injects" emotion in every jorney.
The fully improved Fiesta is with exciting new exterior, giving the feeling for attractive automobile, looking at the world with wide opened eyes, thanks to its distinguished head-lights.
In shaping the interior space of the car there a rich variety of decorations and materials, which highlight the spaciousness and finesse of the interior.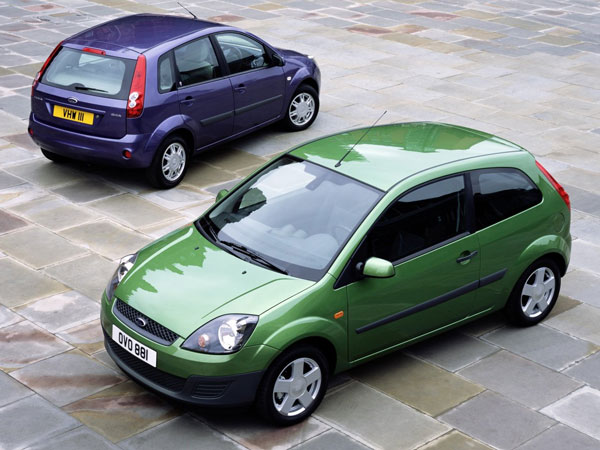 Impressive are the established high tech options (including Bluetooth), satellite navigation and voice control.