Posted by admin on May 9, 2008
BMW M6 is one of the fastest BMWs ever made by the German car manufacturer. We all know BMW as a car manufacturer that makes regular cars and SUVs which are excellent in their practicality and at the same time provide great performance on the road.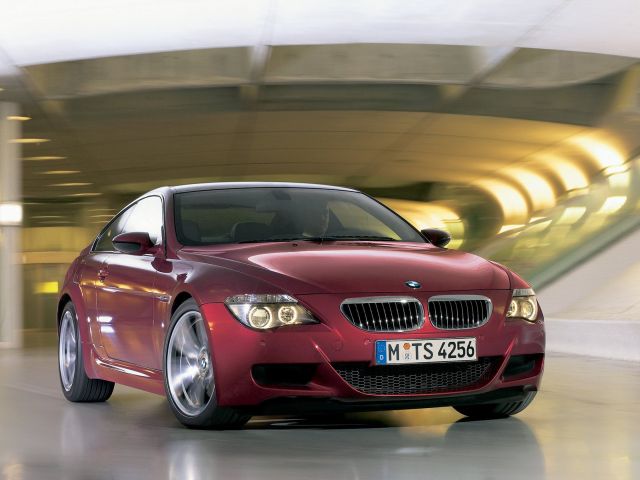 The BMWs M series is considered as one of the best high performance cars in the world. The BMW-M6 is the last model from the M series and considering the successfulness of the M series till now that car is something really special. BMW has issued two models of the M6 series, what we are talking about here is the latest version, which you are more familiar with anyways.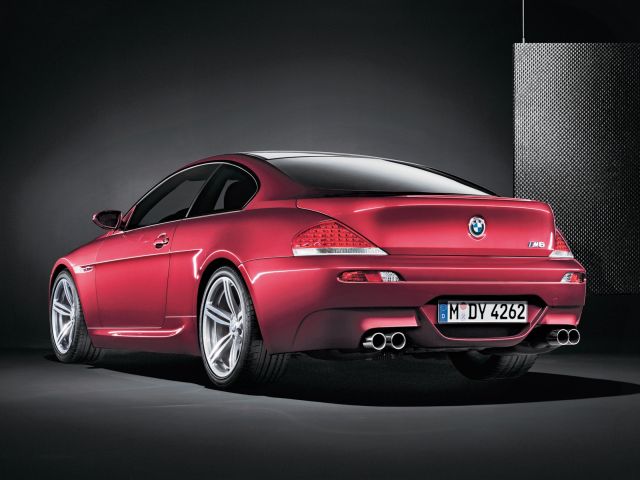 What makes the M6 so wonderful? Well let's start with it's powerful V10 – 500 horse powers engine! A similar engine was used in M5 before the difference now is that the M6 is lighter with a shorter wheelbase and lower center of gravity. This vehicle is very powerful and fast and at the same time it provides all the comfort and luxury that we could expect from a high class BMW coupe and convertible car.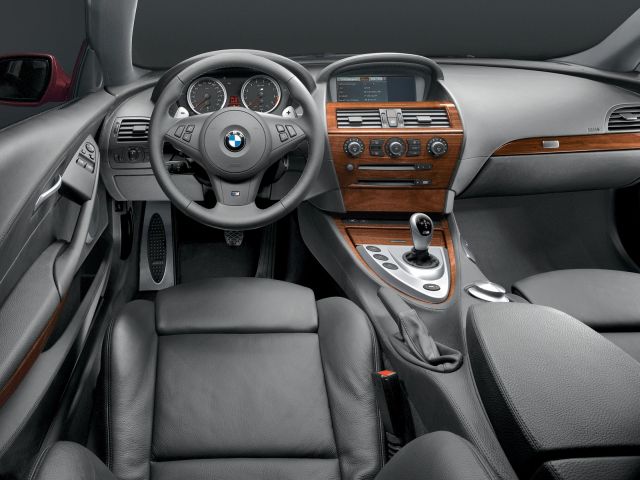 The M6 is available in two variations – convertible and coupe. Both body styles are equipped with 5.0 liter V-10 engine which gives the incredible 500 horse powers and 384 lb-ft of torqueat at the very high 6100rpm. In reality this engine works best between 5000 and 8000 rpm.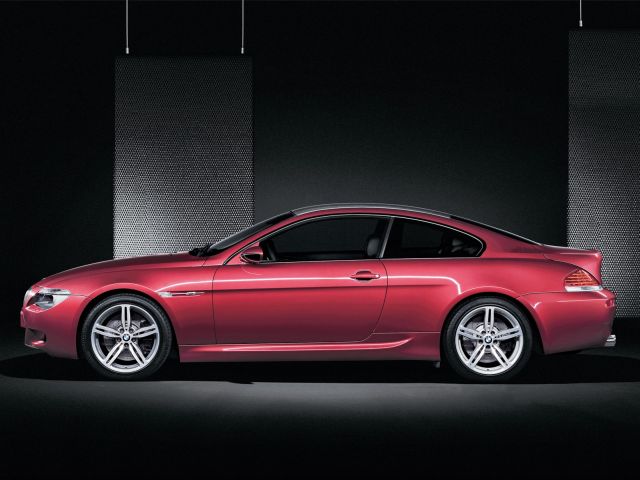 There are two options when it comes to the gear box, the first one is the traditional six speed manual gear box and the second and better option is the standard seven-speed sequential managed gear box (SMG).
As always BMW made the body of the car with a lot of style and uniqueness. With the new style nineteen-inch aluminum alloy wheels and tires and sculpted front and rear fascias and side skirts the new BMW-M6 looks like a mean machine!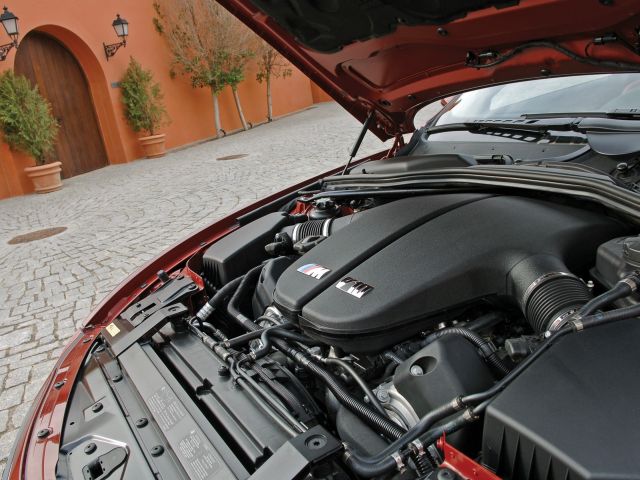 With such power bellow the hood there has to be included a fully programmable driving option. While driving the M6 you could chose among 3 option which vary the power of the engine between 400 and 500 horse powers, the program also controls the throttle response all this is achieved by pressing a single button.
The BMW M6 speeds from 0 to 100 kilometers per hour for less than 4.6 seconds. It's maximum speed is 328 kilometers per hours, however there is an electronically implemented limit of 248 kilometers per hour – for safety reasons I guess.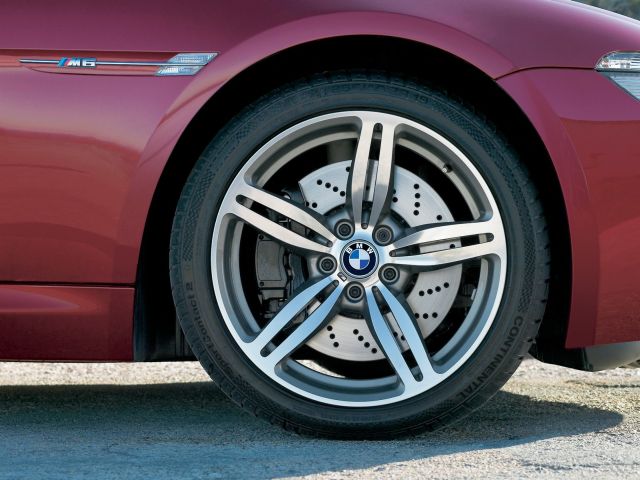 Some quick facts for this car:
Engine type – petrol V10, 4999cc
Power 507hp @ 7750rpm
Torque 383 lb ft @ 6100rpm
Transmission Seven-speed sequential or standard six-speed manual
Fuel/CO2 19mpg (combined cycle) / 357g/km
Speed performance from 0 to 100 kmph for 4.6sec with a top speed of 248 kmph
Price $154,000 approximately