Posted by zhelyazko on May 26, 2008
The new Fiat Punto could be easily distinguished by its new and stylish look given by the designer Dzhudzharo. The car is 4 meters long, it is available with 3 different engines starting from 65 kW to 130 kW which will satisfy the requirements of every customer. There are 10 different variations and a possibility for personalization of the interior. Look at it, this is the new Fiat Punto!
With its automatic dual zone air conditioner, Grande Punto provides comfort for all the passengers. The automatic air conditioner supplies different temperatures for the driver and the passenger if desired.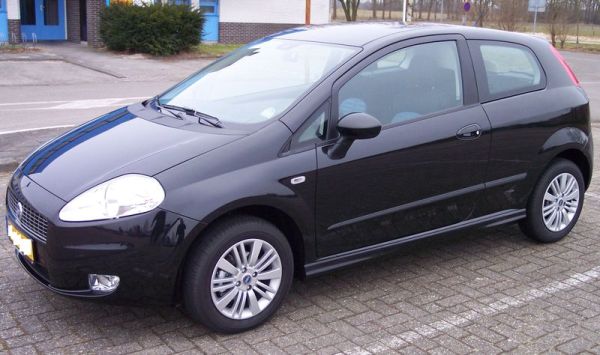 The music system supplies great quality for every passenger at any speed by its 6 speakers and 100 W bass.